Gabriola Island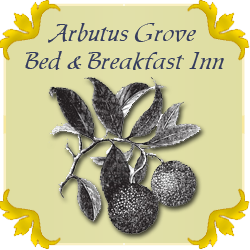 Gabriola Island is one of the Gulf Islands in the Strait of Georgia, in British Columbia (BC), Canada. Gabriola lies about 5 kilometres (3.1 mi) east of Nanaimo on Vancouver Island, to which it is linked by a 20 minute ferry trip from Nanaimo harbor.
It has a land area of about 57.6 square kilometres (22.2 sq mi) and a resident population of slightly more than 4,000.

Gabriola is endowed with public beaches and forests, and has an established community spread around the island. On the island, housing, roads, shopping centres, restaurants, a library, an elementary school, and a museum are found.

Its cultural life includes annual festivals related to art, poetry, gardens, music, boating, and fishing.